Incident Management:
Assigning Incidents
Incident Ownership provides the ability for Field Leaders and LP Managers the path to hold their teams accountable for investigating, taking action, and resolving their incidents. This is especially useful for our Audit subscribers who have several members of their teams receiving incidents but do not have a clear path for who needs to take ownership to investigate, act, and resolve the incident. Incident Management subscribers who are doing their own incident workflows can also use this feature to assign the incidents they've created to the appropriate end-user follow through.
Assigning Owners
Owners are assigned to an incident within the Incident page is as simple as selecting the user from the dropdown menu and then clicking Assign. The incidents can also be reassigned as investigations are completed so the appropriate user is responsible for completing the workflow to resolve that incident.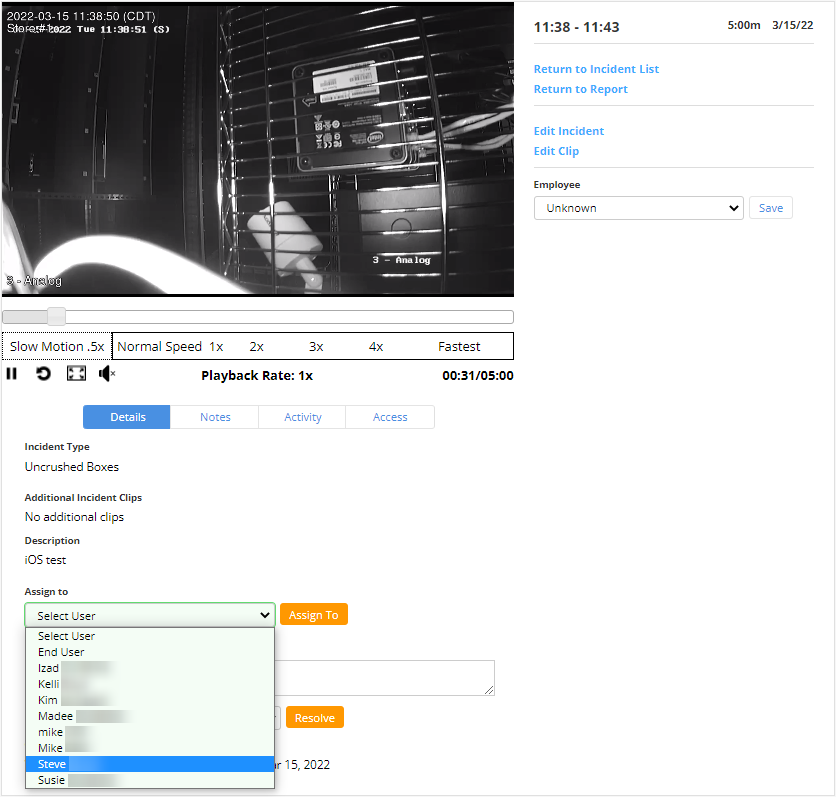 Multiple incidents can be assigned to a single user from the Site Level Incident Page. Click the checkboxes next to the incident that are going to be assigned, click the Bulk Edit option, and choose the owner from the dropdown menu.

Any changes in ownership will be displayed within the Incident Page under the Activity section.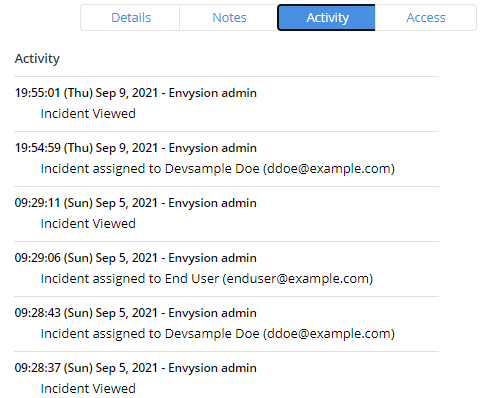 Users being assigned an incident will receive an email notification that another person has assigned an incident to them. The email notification will display the name of the user doing the assignment so the assignee knows who to follow up with, as well as information related to the incident and link to the incident as well.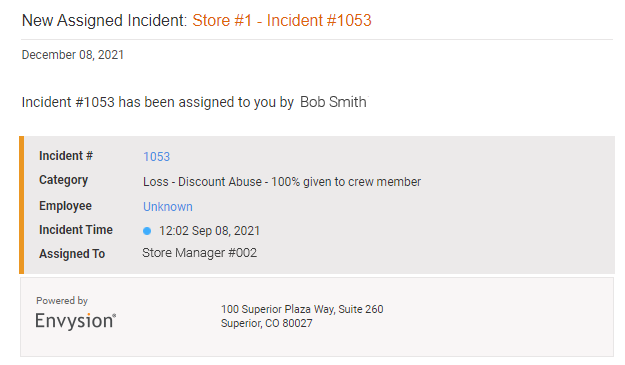 Ownership can be surfaced looking at both the Site Level Incident Page and the Incident Reports Page. This allows Field Leaders and Managers to see who owns the incidents to follow up accordingly.
Capturing this within the Incident Report will also allow users to conduct external data analytics surfaced around the incident owners.
Was this post helpful?
Let us know if you liked the post. That's the only way we can improve.
---