Appendix A: Standard Camera Views:
Point Of Sale Camera View
The objective of cameras located at POS machines is twofold. First, and most importantly is for the camera to see the cash drawer when it is open and with the cashier standing at it. Second is to capture the employee and customer interaction. Seeing money being handled and how the customer and employee interact are the top priorities for these camera locations. The same parameters apply for Drive Thru POS machines as well.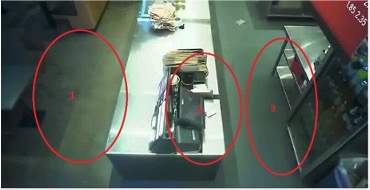 Figure 11. Front Counter Point of Sale Camera View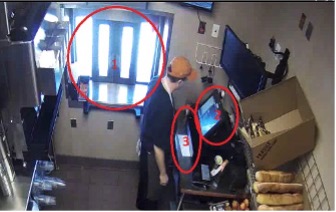 Figure 12. Drive Thru Point of Sale Camera View
Note the customer (Circle 1), POS machine and cash drawer (Circle 2), and Cashier (Circle 3) are all captured in both example images.
Was this post helpful?
Let us know if you liked the post. That's the only way we can improve.
---