Envysion Local:
Enabling Envysion Local for a Site
About Envysion Local
Envysion Local provides you with the capability to view live and recorded video without an external internet connection, and to download clips to locally connected USB storage devices. Envysion Local runs directly on your EnVR®, requires dedicated local credentials that can be managed for each EnVR within the Envysion application, by interfacing to the EnVR itself.

Enabling Envysion Local for a Site
Envysion Local is not enabled by default at any particular site. Users with the EnVR Administrator capability can enable it at any location of their choosing under the "Site Settings" menu in the lower left of the Site landing page.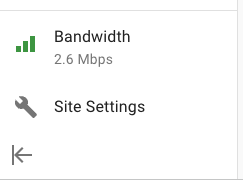 Within Site Settings, select the "Configuration" menu option from the left hand navigation and click the pencil icon to edit the Appliance Settings.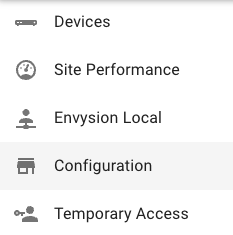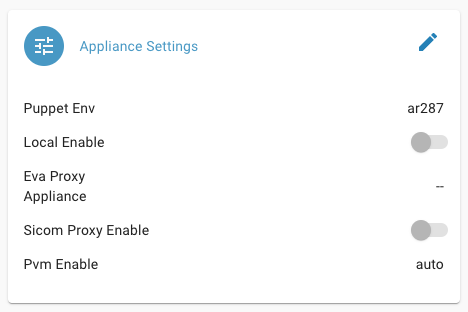 From here you will be able to enable Envysion Local, which will push settings to the appliance in the field to make this interface available to on-premise users. Note: you will still require local user credentials to login to the Envysion Local interface.
Was this post helpful?
Let us know if you liked the post. That's the only way we can improve.
---