Watch Video and Events:
Live Monitor
Live Monitor allows you to watch camera feeds from multiple sites in a single view, build views from any site across your domain to create a real-time view of the site you want to monitor, and save your favorite views for easy reuse.
Build a Live Monitor View
1. From the web app go to Watch Video and select the Live Monitor option in the top right.

2. As you scroll down, the thumbnails for all of your sites will load.

3. Select cameras from multiple sites to create a View. You can select up to 16 camera views.

4. Remove and add cameras.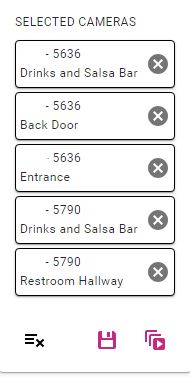 5. Once you've built your preferred view, click "Save View", located to the right, underneath your selected cameras.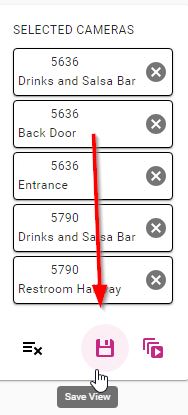 6. Name your View and click submit.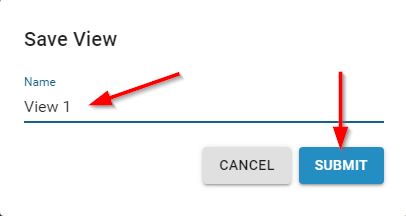 7. To play, click on "Monitor Selected Cameras" and a new browser tab will open to display all of your selected cameras. This feature is for live video only, and recorded video functions will not apply.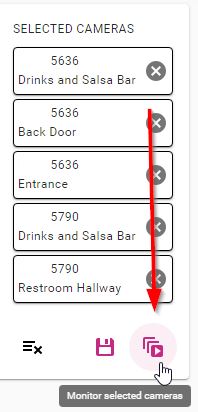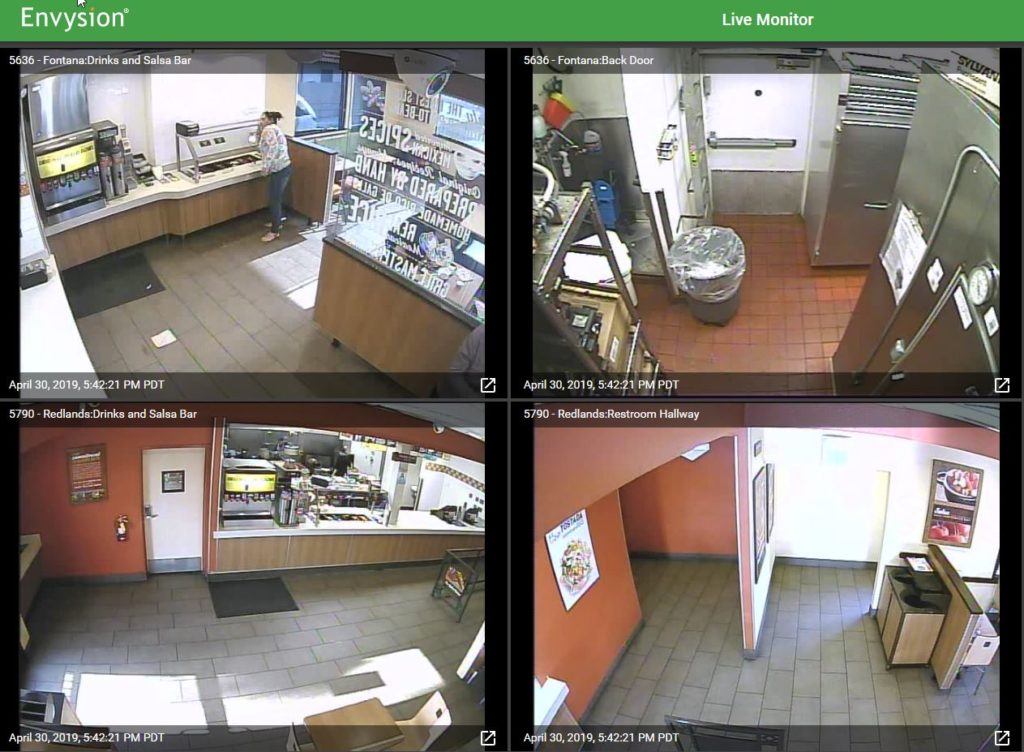 8. If something catches your eye, isolate the camera by choosing the "Open in New Window" icon in the lower right to investigate. This will take you to Watch Video, where you can watch live and recorded video for that specific camera.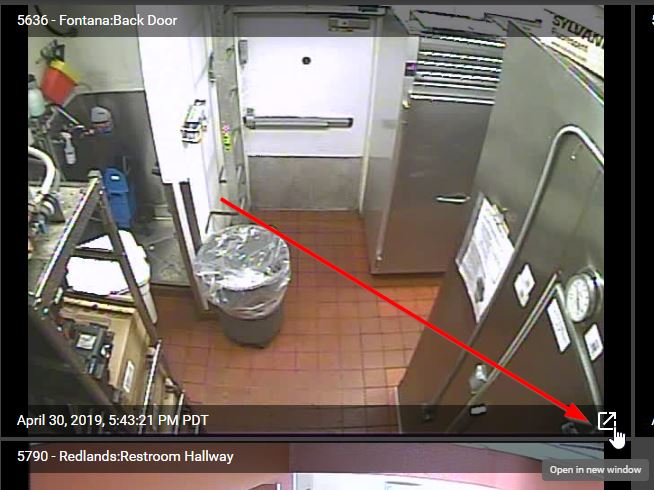 9. If you return to Live Monitor, to the left of your screen you will see your saved views.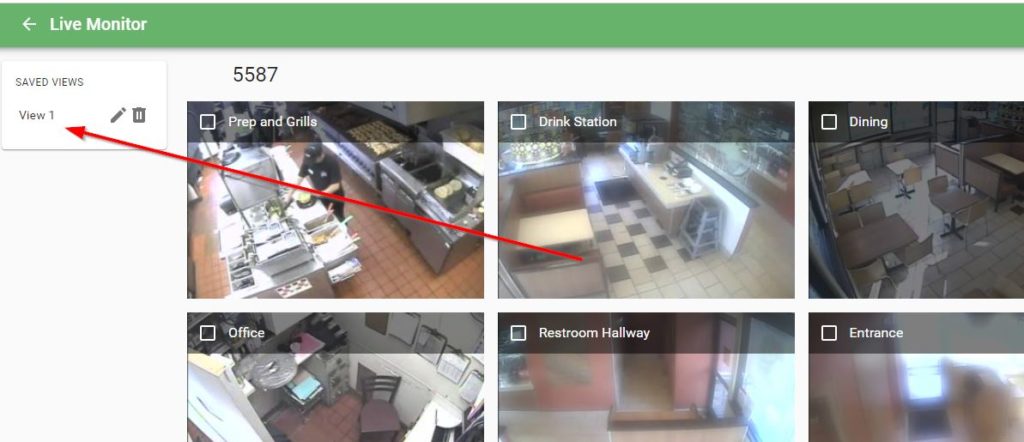 10. This enables you to easily return to commonly watched views.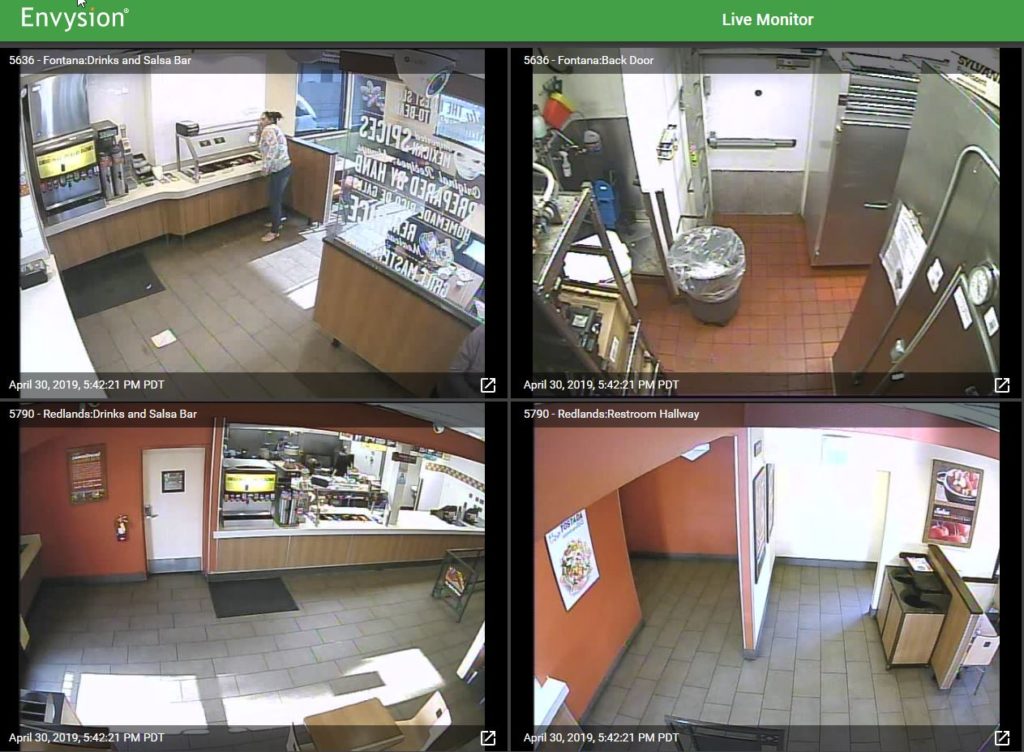 11. You can edit view names, delete views, and create new views.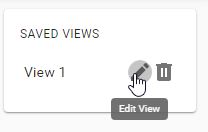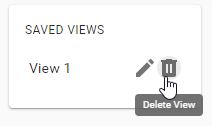 12. Each Live Monitor saved view opens an additional browser window. This enables real-time monitoring of different views on various monitors without having to recreate them each time you log in to the Envysion Web Application.
Was this post helpful?
Let us know if you liked the post. That's the only way we can improve.
---